Industrial, Commercial & Specialist Coatings
About Us
Coating Systems Limited (Est. 1989) are based in Ilkeston, Derbyshire.
Products & Services
We supply a wide range of industrial coatings for all types of steel work, building maintenance and commercial vehicles. We provide a wide range colours including RAL, BS 4800, BS 5252, BS 381c and BS 2660. We also provide a colour matching service to customers specific requirements.
Our delivery service extends to cover Nottinghamshire, Lincolnshire, Derbyshire and Leicestershire.
Contact
For more information about any of our products or if you require advice, please contact our office by phone, fax or email.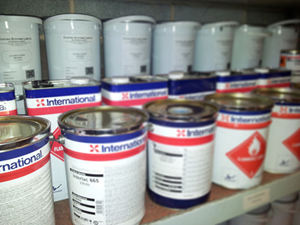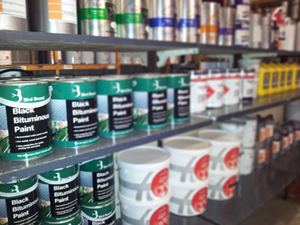 Supplier of International Protective Coatings
Our product range includes:
Quick drying enamels

Hammer finish

QD primers

Zinc Phosphate primers

Zinc rich

Etch primers

Mordant solution (T wash)

M.I.O. (micatious iron oxide)

QD semi gloss primer/finish

One coat finish

Hi build vinyl

Chlorinated rubber

Stoving finish

Heat resistant aluminium

Bitumen paint

Skip paint

Single pack polyurethane

Two pack epoxies

QD road line paint

Industrial thinner

Gun wash

QD enamels

One coat finish primers

Universal primers

Chassis black

Two pack primers and finish paints

Silver wheel paint
Coating Systems Ltd
2C Eagle Road, Quarry Hill Industrial Park, Ilkeston, Derbyshire, DE7 4RB
Tel: 0115 930 6246 | Fax: 0115 930 7419